Welcome to Linda Kleyman Astrology
Linda practices Modern Tropical Astrology. She is informed greatly by Evolutionary, Hellenistic, and Medical Astrology principles, along with her background and training in energy medicine to 'follow the energy' of a chart.
Linda primarily works with Natal Astrology, Transits and Progressions in the chart. With her own strong Scorpio and water signatures, she dives deeply into the chart using the principles of astrology, along with her intuitive and investigative skills to unlock the potentials of the chart.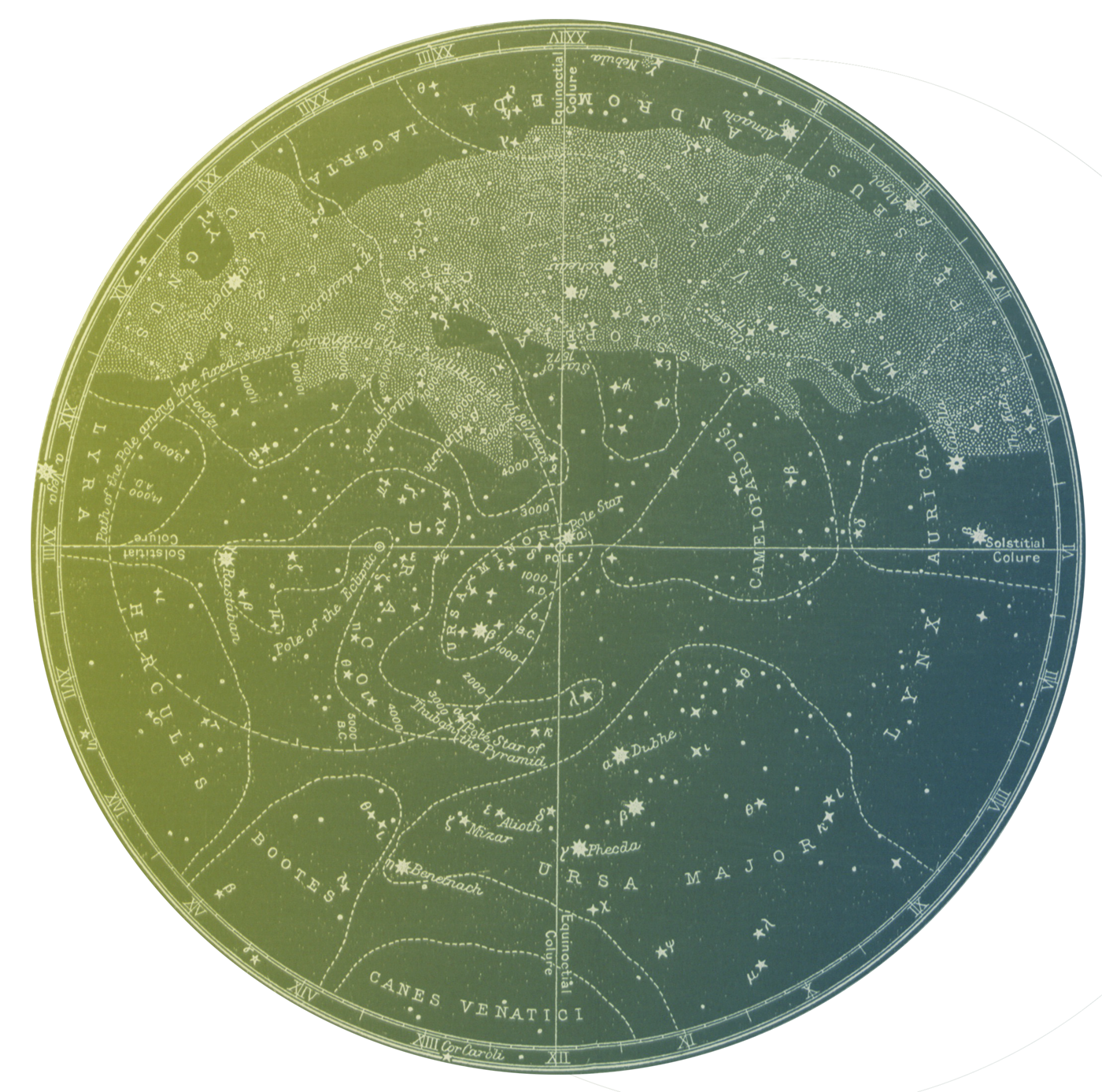 The birth or natal chart is a snapshot in time of where the planets in the sky were at the time of your birth. Based on your birth time and place, the planets are located in the 12 signs of the zodiac, and then further placed into the horoscopic wheel, or twelve houses of the zodiac.
Think of the houses as where a planet operates intrinsically in your life, and the sign as the how. The planets represent archetypes and qualities animated in the self. Furthermore, we look at the geometry — the angular relationships — between the planets and points in the chart, to see how these all communicate and flow with each other.
Astrology is a language; the branches are its dialects.
In Natal Astrology, we look at the birth chart as a seed of the person – the how and where different archetypes of the planets function in the personality and tangibly in your living situation. In Transit Astrology, we look at the cosmic clock unfolding in real-time. The positions of the planets in the sky interact with the natal planets and placements of your birth chart, producing a range of scenarios (symbolic and real) unfolding in your life. Progressions (Secondary Progressions, Solar Arc) are a type of quantum unwinding of time of the natal chart that can also be observed for a range of experiences. Looking at transits and progressions provides a map of possible events, opportunities, and challenges — literally and metaphorically.
Astrology is not just deterministic. It is living and breathing through you.
About Linda
Linda's primary role currently is that of stay-at-home mom to her young daughter while she continues her astrological studies and consultations. Her other roles have included: Healing Touch Practitioner, Research Associate, Restoration Ecology worker, and Turtle Tracker.
Her primary practice besides astrology includes Kundalini yoga, energy healing, and shamanic arts. She loves working with plants, being outdoors, exploring nature and other cultures. Linda resides in Chicagoland with her husband, daughter, two dogs, and their turtles.
Why Choose Astrology?
Astrology can give a wider perspective of greater forces at play in our lives. With this knowledge, we have:
• Agency and choice in our experiences
• Reassurance in difficult times
• Awareness of future opportunities or challenges
• Greater retrospect
Instead of a meaningless, random series of events happening to us, we can start to see patterns and cycles in our lives. By mapping transits and progressions, we can literally time travel, to make greater use of opportunities, or to be comforted that challenging times will not last forever.
This goes far beyond the Sun Sign astrology of a newspaper column: " 'X' sign will have 'x' career have a bad day next Monday." You a literally a living constellation of planets, asteroids, and points that are communicating uniquely and continuously. 
Astrology is a map – from a day, to a year, to a life's evolution – who we are, where we have been, and where we are going.
"Linda did an amazing year long astrological reading and analysis for me. It was insightful and I was able to gain a deeper understanding about some aspects of my life that didn't seem clear to me. She also helped me see patterns and how they impact me. I felt like she was better able to answer questions that other astrologers left me feel more confused than before I asked. Linda is helpful, accessible, and sensitive."
"I am so grateful to have found Linda and to have been able to have her look into my astrology over the last, almost 10 years! She always does a thorough job when preparing her reports, you can see the amount of time that she puts into it. The way she formats her reports gives you multiple, detailed ways to view your outlook. I think it also helps you to break it down by the big picture/themes of the year vs. the small stories/moments to pay attention to. Having her walk me through the reports step-by-step on our calls helps me to understand what I have and will experience over the years. She gently guides you to find the meaning and lessons in the relationship between your life and our relatioship with the universe. I always feel like I had the biggest, best, long hug after talking with Linda. It's a great reminder that everything is temporary and the biggest challenges can lead to great rewards/successes."
Are You Ready For a Wider Perspective?
Contact Linda today and discover the patterns and cycles operating in your life.